Weather you are with a big team, or you are a team of ONE, we can customize your favorite Triathlon gear. We can create a full custom suit, running, swimming and biking shorts and tops. We only use the best materials to increase your speed, providing a more aerodynamic fit and the most comfortable performance.



Blank Design for a Tri Suit. All the Panel can be customized.



Custom Cafe de Colombia Tri Suit
Custom Tri Suit made for the Beastie Bikes Team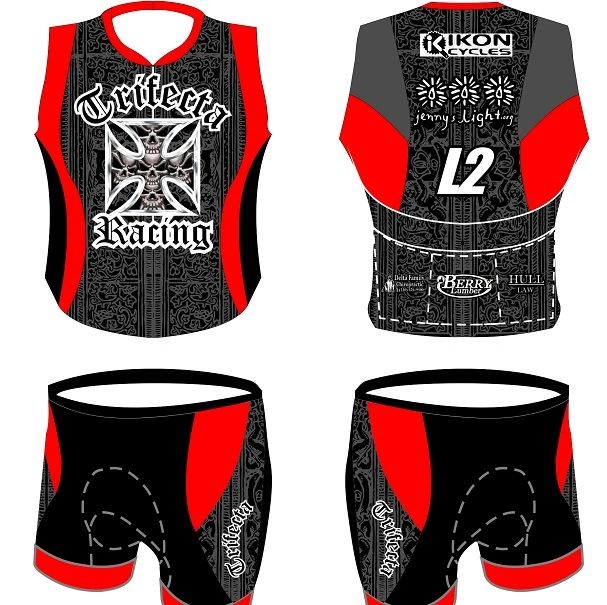 Custom Tri Tops and Short for the Trifect Racing Team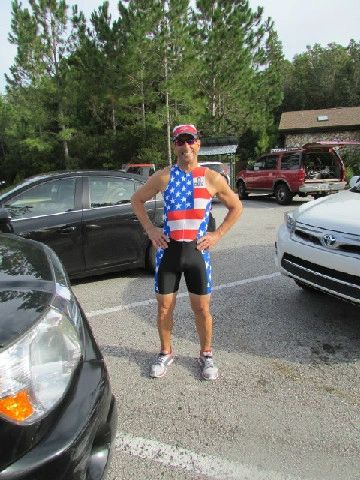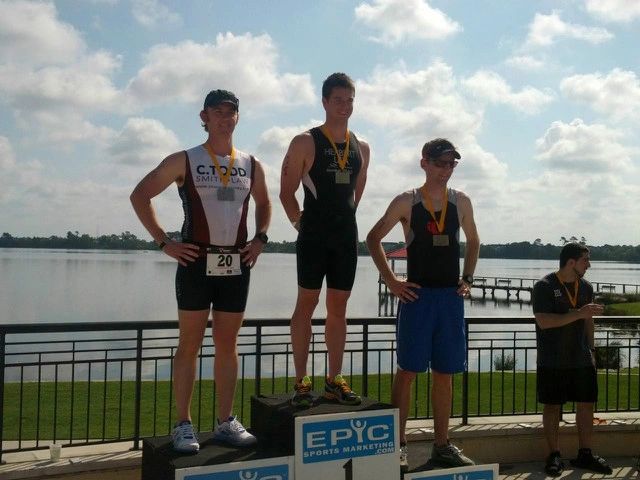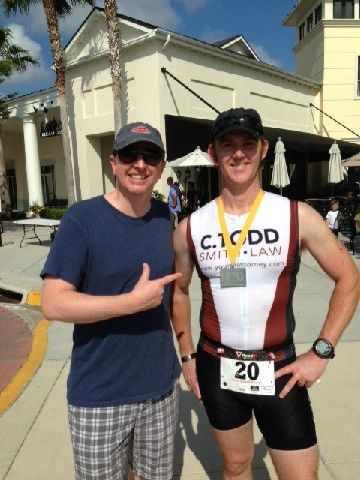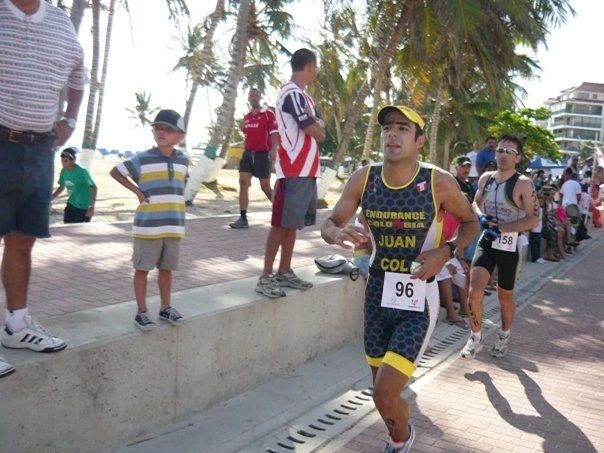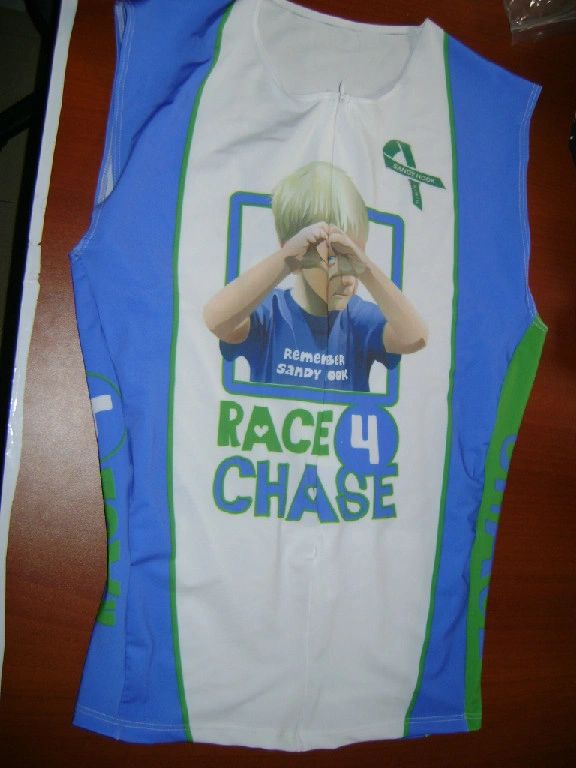 Here is what we believe in:
- We make the process as simple for our customers: Simple pricing per item. (no hidden or crazy pricing structures like charges by the # of colors, logos, or images used).
- We always provide a FREE Design.
- We run a GREEN Operation: We use green and earth friendly inks for the sublimation, we do not waste any paper for the sublimation, we use the remaining fabrics to produce caps and other products. We do not include paper tags or marketing material. We figure why pollute our planet?. We use e-mail as the primary contact and we rarely print or waste any resource.
- We believe in the quality of our products and how we can change the world by providing great apparel. That way people get fit, get energized, feel great and can change the world with a good attitude.
Here is an interesting article on how advertising on cycling apparel is beneficial to your business or organization
Advertise in Sport Apparel, The best way to do marketing